Lifetime Equine Refuge
The Lifetime Equine Refuge is the primary lifesaving and enrichment program within the Wild For Life Foundation serving the equine community with a second chance at life for abused, neglected and at risk horses through rescue, sanctuary and education.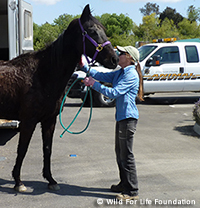 ENRICHMENT THROUGH RESCUE, PROTECTION, SANCTUARY, EDUCATION & WELLNESS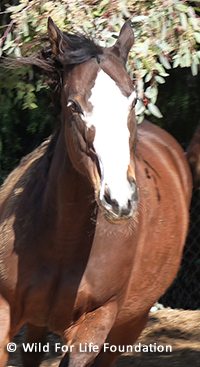 PEACEFUL HEALING

Our gentle, soothing rescue and rehabilitation process allows horses, foals and burros who have arrived-in-shock to heal in a calm and safe environment.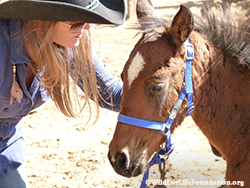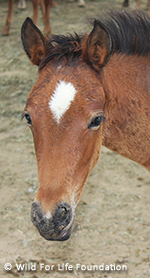 As rescued horses heal, their transitions to Ambassadors create a lasting impact for the more humane and positive care of animals. Their transformation provides opportunities for forever safe harbor through into therapy programs, new loving homes as well as forever equine sanctuary.